Halloween Stroll 2017
The South Boston 2017 Broadway Halloween Stroll was filled with hundreds of families enjoying traditional Trick-or-Treating with local businesses. The costumes were stunning, the weather was beautiful, and the laughter was endless.


18th Annual South Boston Street Festival
The 18th Annual South Boston Street Festival took place on September 16, 2017. Over 100 businesses and non-profit agencies lined East Broadway while festival-goers enjoyed live music and performances that took place on 2 stages as well as in the street. This was the most successful festival to date, and Capturing Inspiration was honored to be a part of the festivities!
Medal of Honor Park Playground Dedication Ceremony
On July 19, 2017 the City of Boston dedicated the South Boston Medal of Honor Park Playground to the late Lori A. Miller, naming it the "Lori A. Miller Tot Lot." Lori was a prominent leader, wife, mother, daughter, sister, and best friend to all those in the South Boston Community! The second half of the evening featured an amazing performance by the Soul City Band. Click to enlarge!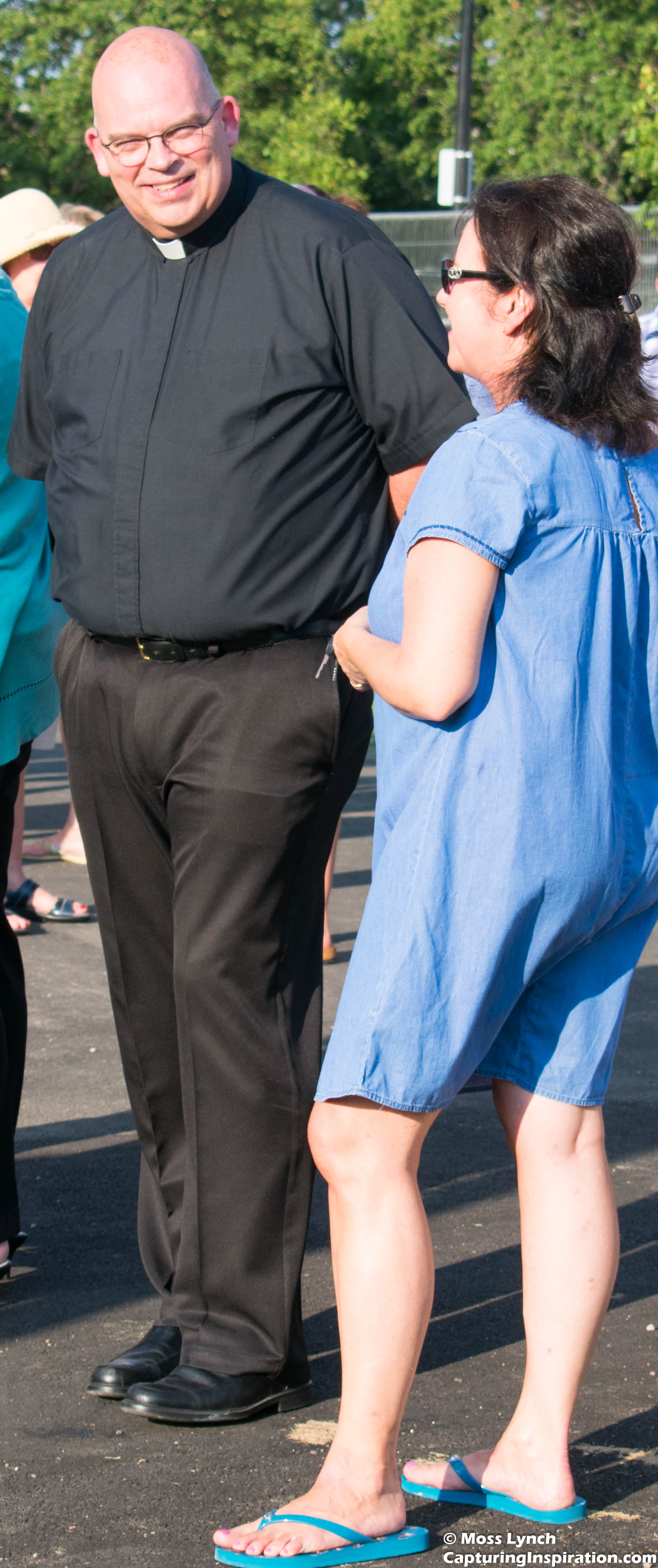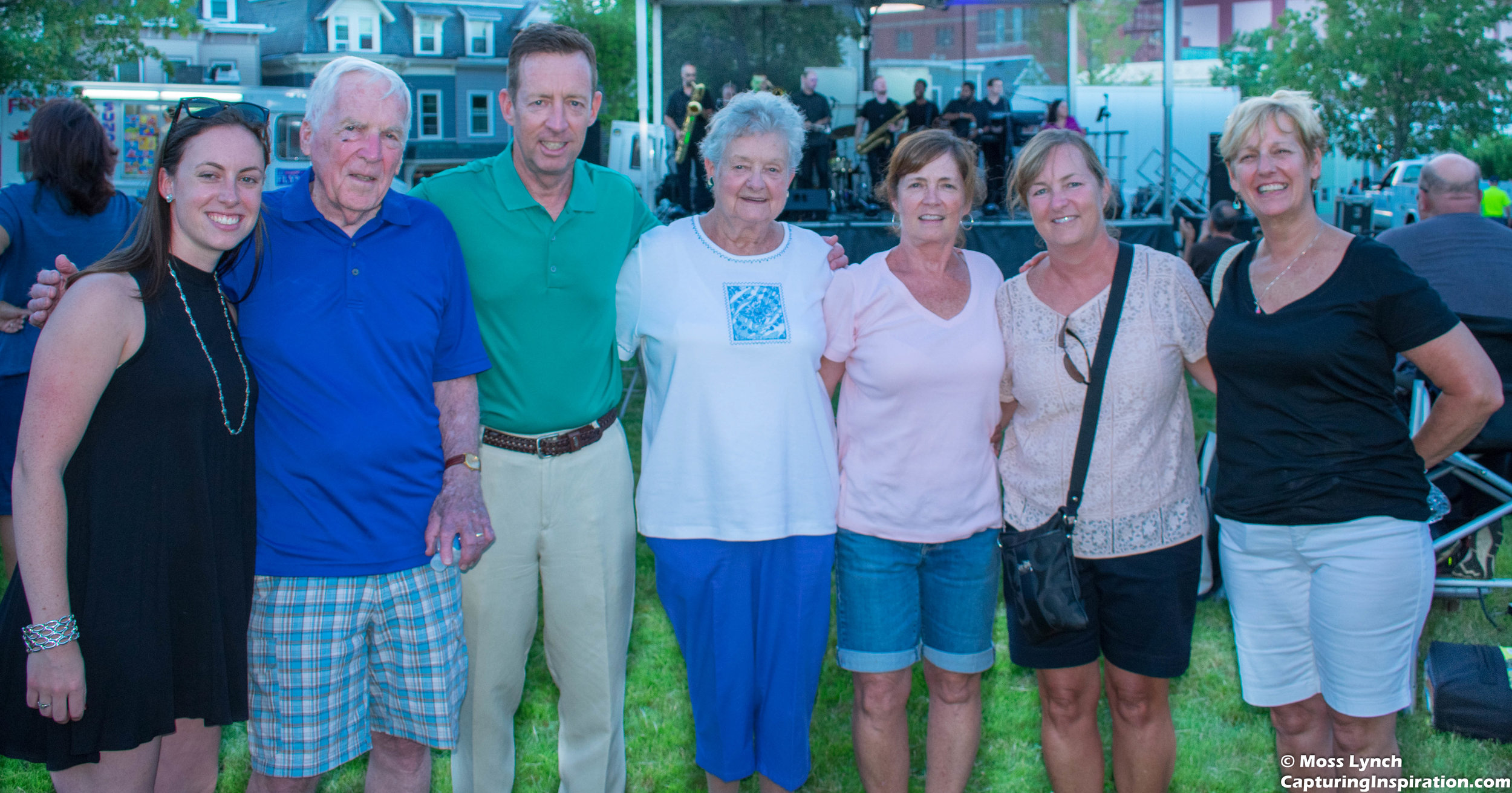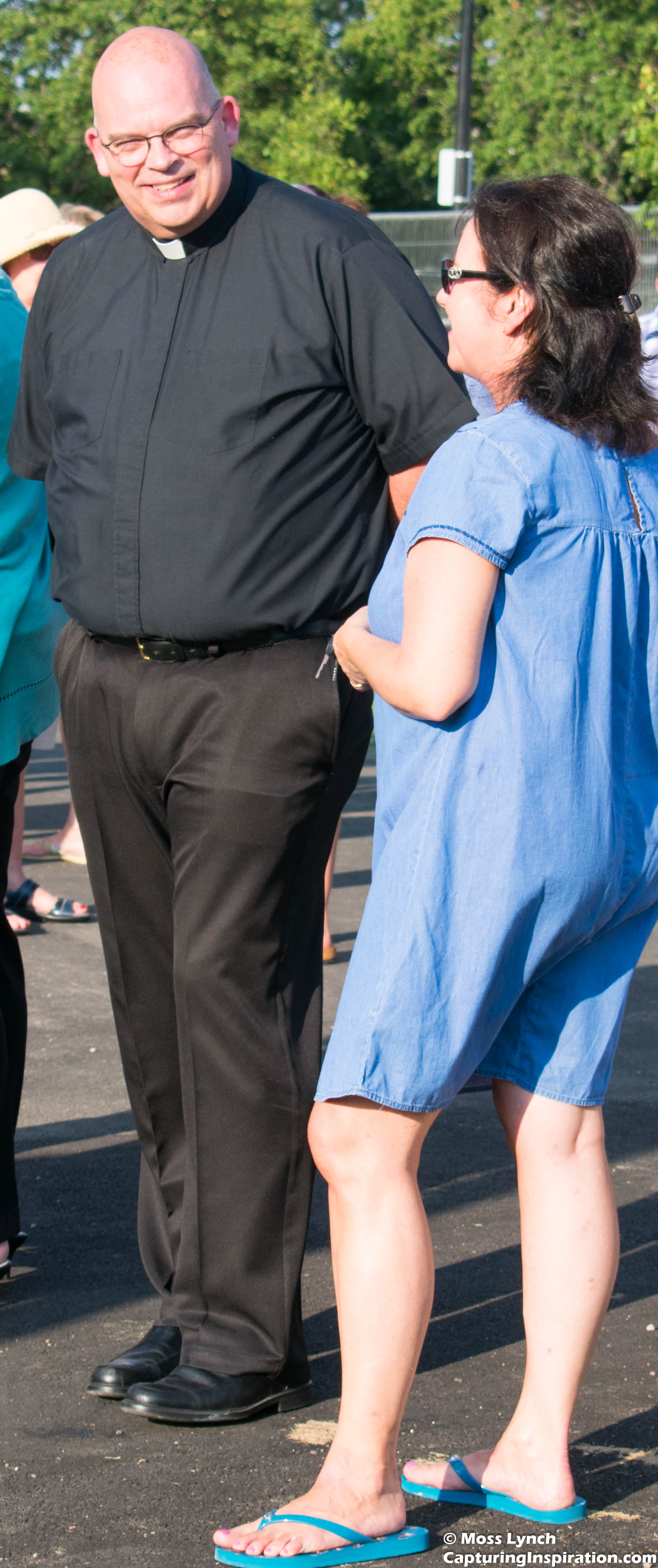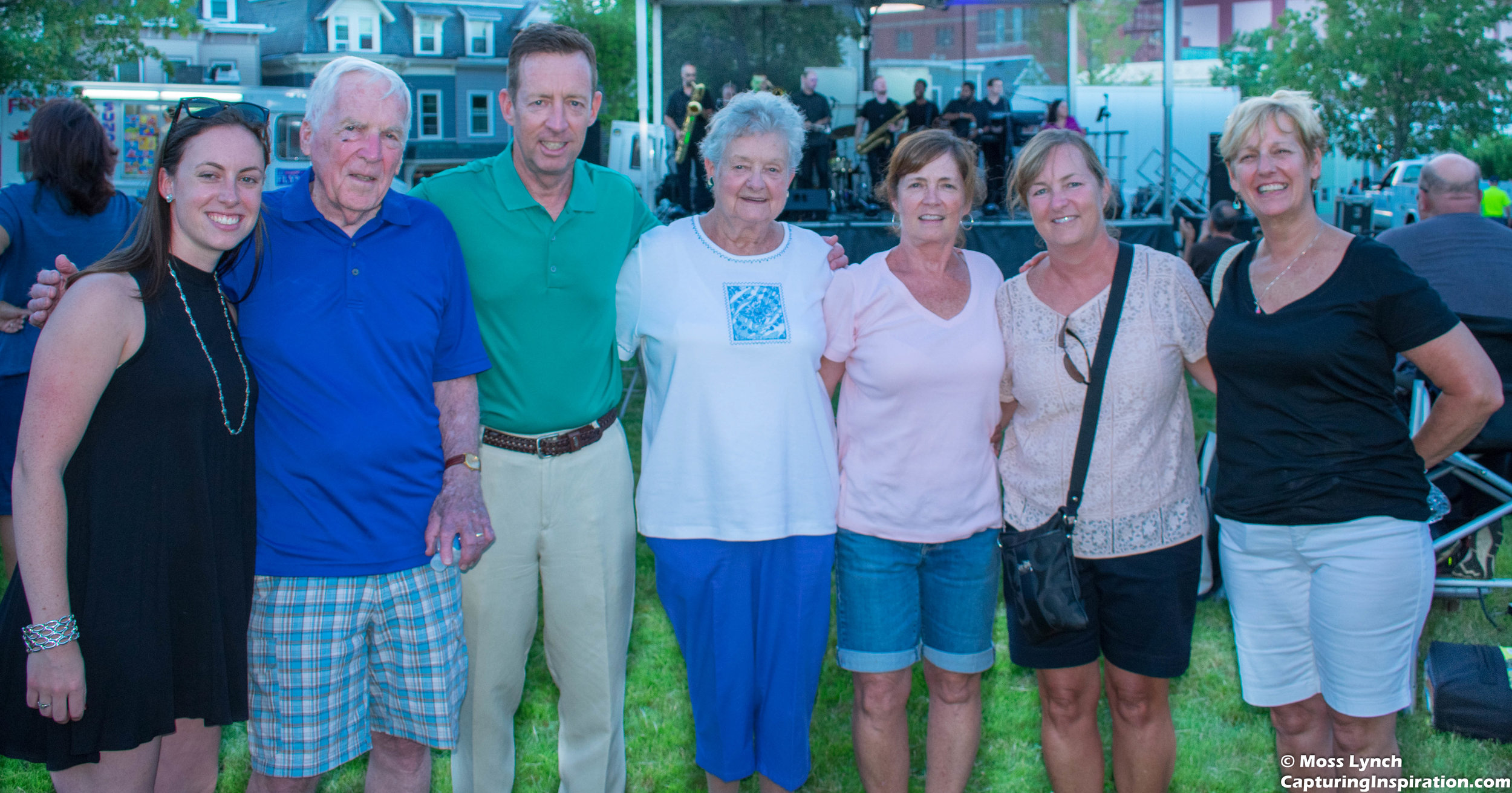 The Soul City Band
The Soul City Band performed at the Medal of Honor Playground Dedication Ceremony on July 19, 2017.
See more on their band at https://www.Facebook.com/SoulCity.Boston/
Bringing Up Baby Boutique
Bringing Up Baby is a South Boston baby and children's clothing boutique with beautiful attire, accessories, and toys. They feature eco-friendly brands with fair trade partners, and sell four organic layette lines as well as upscale fashion brands. Capturing Inspiration is working on various seasonal photo shoots for Boston-based magazines, as well a inventory shoots for their new website, BringingUpBabyBoston.com.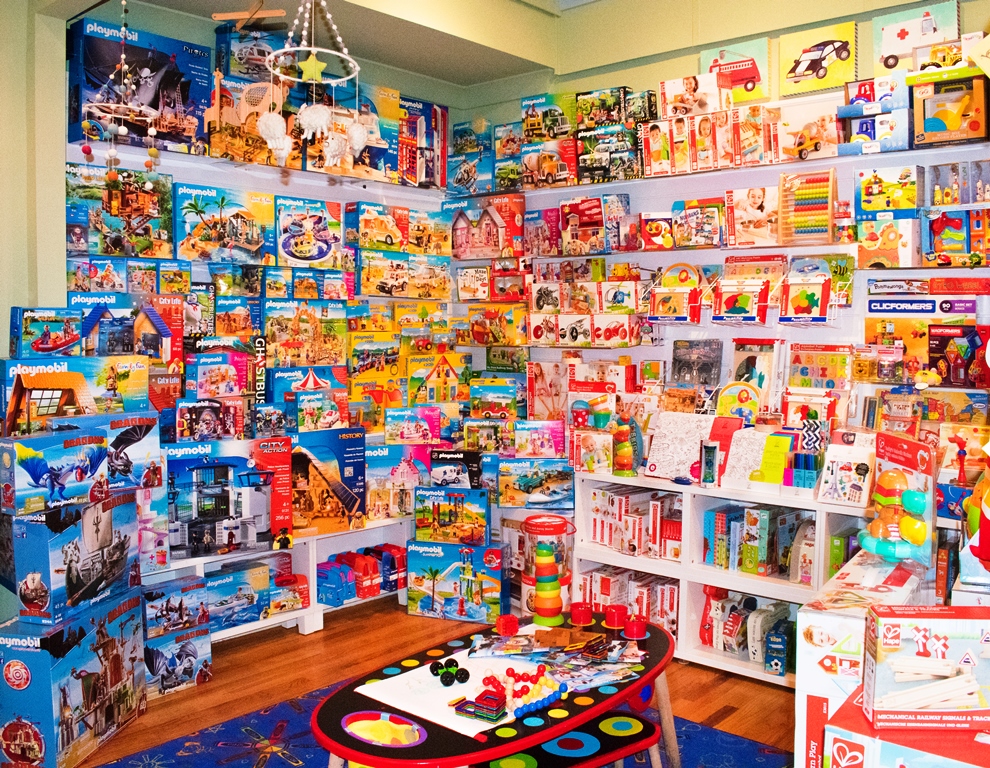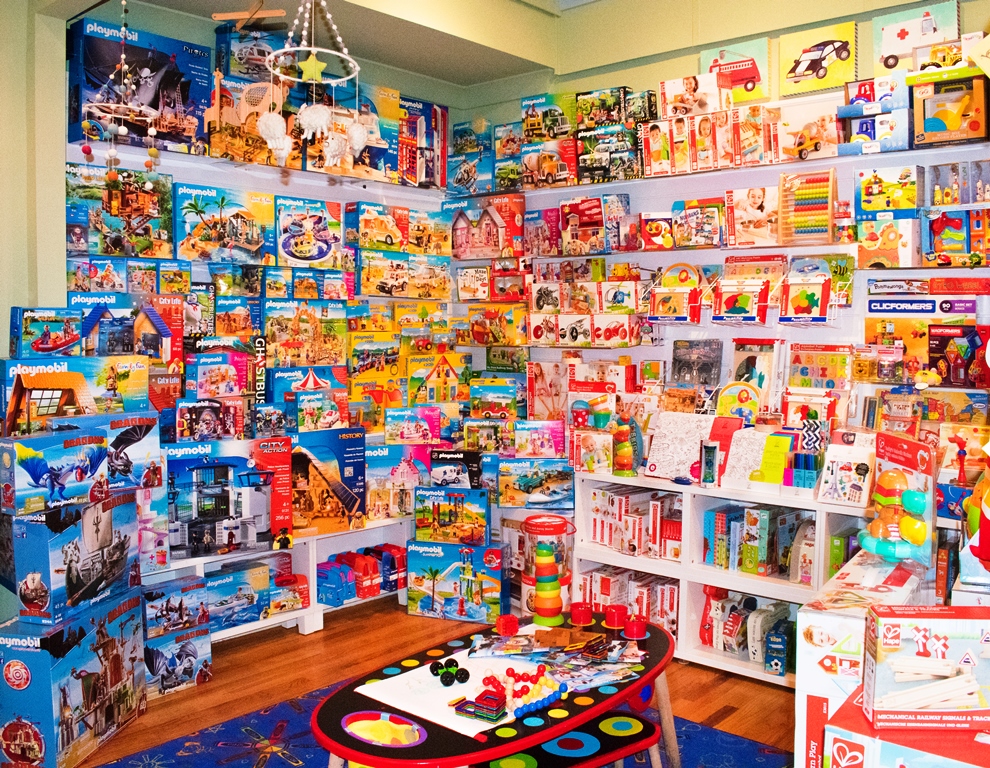 2017 Taking Back the Hill Ceremony
The Annual Taking Back the Hill event at No Man's Land in South Boston, MA is run by Medicine Wheel, a Non-Profit Organization focused on community transformation through the healing power of public art and Youth empowerment. The 2017 Honorees were Barbara Loftus, Youth Probation Officer and jewelry entrepreneur, and Bill Linehan, Boston City Councilor.
Young Professionals of Boston Networking Event
Corey Dinopoulos, Candidate for District 2 City Council, Boston, hosted a rooftop networking event for the young professionals of Boston. The event was filled with dozens of friendly faces, beautiful skyline views from the rooftop of Troy Apartments, and excellent speakers.
Open House and L Street Beach Night
Boston City Councilor, Michael Flaherty, hosted an Open House at his Campaign Headquarters in South Boston and attended the annual Beach Party at the L Street Beach, South Boston.
South Boston Neighborhood Development Corporation
The South Boston NDC opened their new headquarters and were happy to dispaly their beautiful indoor and outdoor space!
Boston City Councilor Flaherty Fall Reception
Boston City Councilor Michael Flaherty hosted his Fall reception at the Coppersmith Bar in South Boston on October 11, 2017.